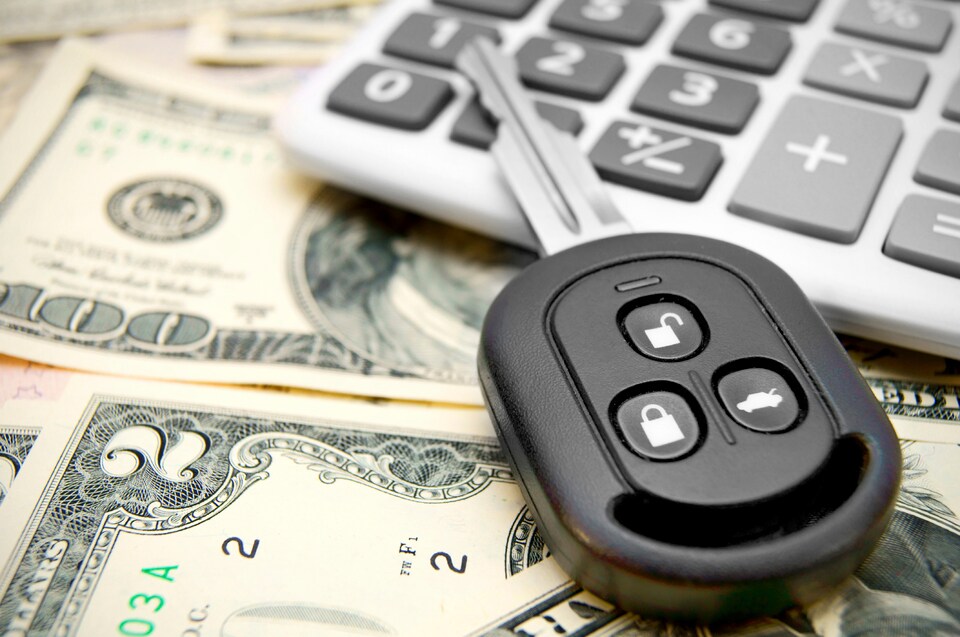 Effortlessly Acquire a new Cadilalc Lease at Bob Moore Cadillac Group

When it comes to getting a sharp, new Cadillac, drivers in the Oklahoma City area know they have many great options to choose from. Once you've found the Cadillac for you, the next step is to acquirie the very best lease terms. Here at Bob Moore Cadillac Group in Oklahoma City, our auto finance team is ready to help you find the very best lease on the ideal Cadillac vehicle.
Whether you're seeking a new Cadillac XTS, CTS or Escalade, you can find the perfect new Cadillac models for your future at our location in Oklahoma City. With the help of our talented finance experts, and our online tools like the online finance application, drivers throughout the Oklahoma City area can effortlessly find the perfect lease terms for a more exciting and confident future both on the roads and in their personal finances.
With a new Cadillac lease, drivers throughout the Oklahoma CIty area get low monthly payments as well as the opportunity to upgrade to a nicer, newer Cadillac model once your current lease term comes to an end. With advantages like these as well as many more, it is easy to see why a new Mazda lease would make for a more ideal automotive future.
To learn more about the advantages of a new Cadillac lease, come and see our team at 101 N Robinson Ave in Oklahoma City, OK. Once here our auto finance experts will sit down and discuss your finance goals, so we can help you get the most outstanding new Cadillac model at the best possible deal. In no time you'll be embarking on a more exciting automotive future in command of an unparalleled new Cadillac model.